Indian style Bread Toast Recipes Collection – Here I am giving all the bread toast and bread sandwich recipes which I have posted in this website.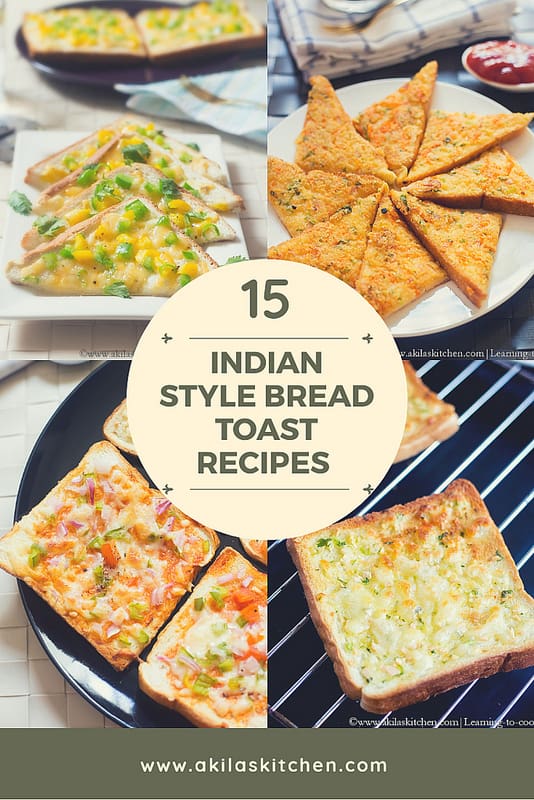 Indian style Bread Toast Recipes
I always love to make this Indian style Bread toast recipes as it is very easy to make in a morning hurry burry and it makes a very filling breakfast. It can also served as a tea time snack or as a evening snack for kids when cone home after their school.
Most of the Indian Style Bread toast recipes, are loaded with lots of veggies and to make it more healthier you can replace the normal plain bread with multigrain grain breads or Wheat breads, which are readily available in the market.
Indian style Bread Toast Recipes collection
Here I have included some sandwich recipes too along with the Indian Style Bread Toast Recipes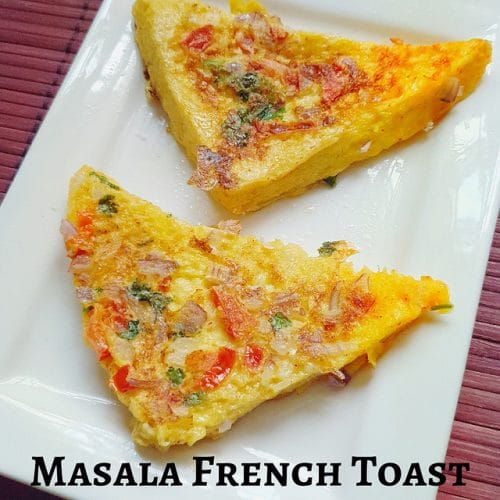 Masala French Toast is a tasty bread toast recipe which is a spiced version of French toast and can be prepared in just 10 min. It can be taken as a morning breakfast or as a evening snack too.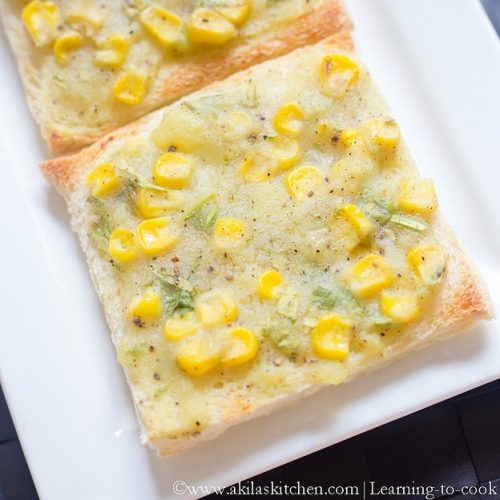 Potato corn toast is one of my favourite bread toast and it is just the boiled potato and the sweet corn which does the magic. Again it is great for a evening snack or for a morning breakfast.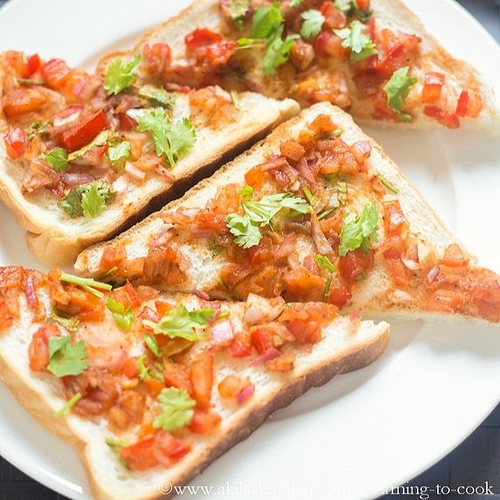 Tomato Bread Toast is an easy and spicy toast to have for a lazy day without any jiffy. In morning hurry burry this tomato bread toast is easy to make and much more satisfying.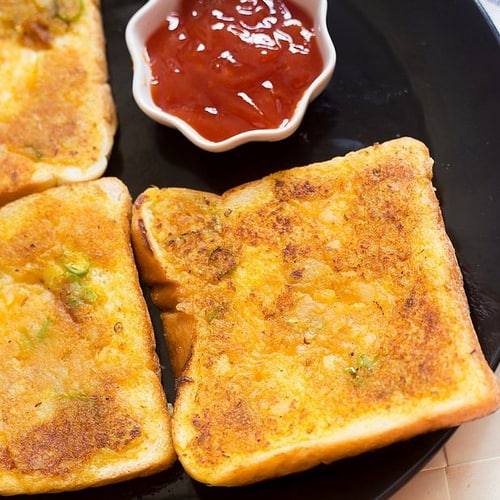 Potato toast or the Aloo toast is yet another simple bread toast recipe to try when you feel lazy to cook. I made this one a bit spicy to suit my taste and it really tastes good. You can also adjust the taste according to your taste buds.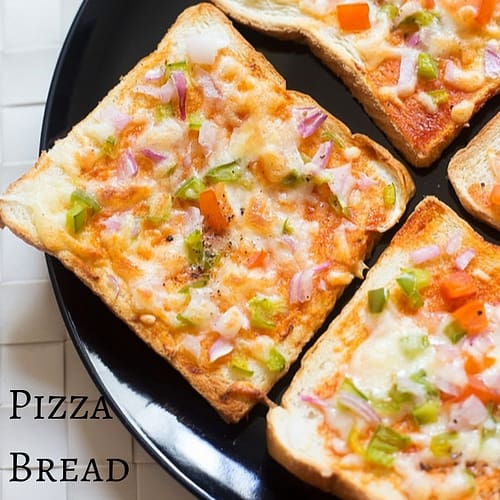 Pizza bread Toast is a great and my most favourite bread recipe of all my bread toast recipes. Also my kids love them so much and it is a fulfilling dish at all time. is very simple and tastes great with simple ingredients at home.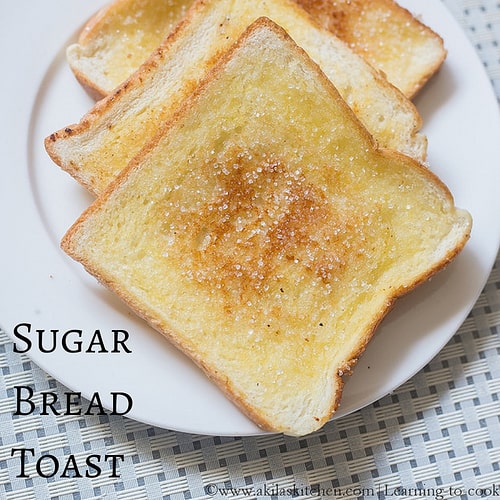 This Sugar Bread Toast is very very simple and easy toast to make and at the same time, very tasty too. Just mix the butter, sugar and apply on the bread and toast them in a pan.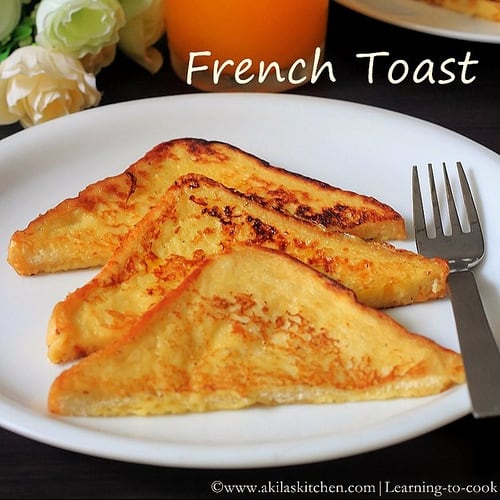 This is the famous French toast recipe which I used to prepare now and then. Bread is dipped in milk and egg mixture and toasted in wither pan or oven.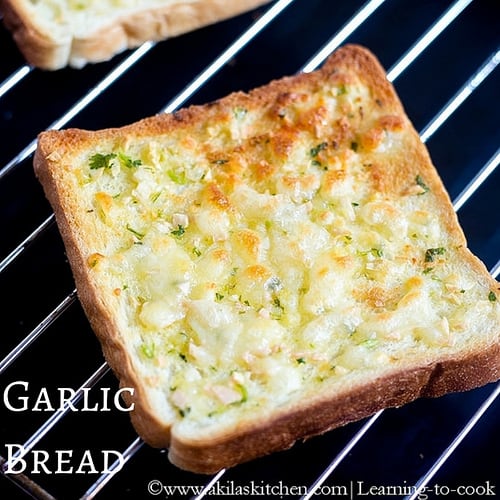 Garlic Bread – This Garlic bread recipe is similar to the famous Bread talk garlic bread, which I love most. Simple to make yet tastes great. Very perfect snack for any tea time.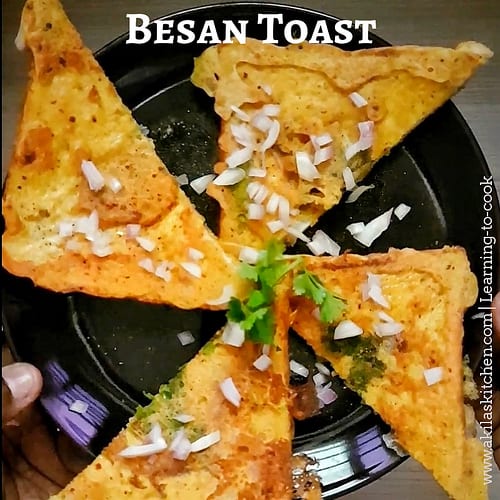 Besan toast is a famous North Indian bread toast recipe which is a quick breakfast that can be prepared under 10 minutes using bread and besan or gram flour.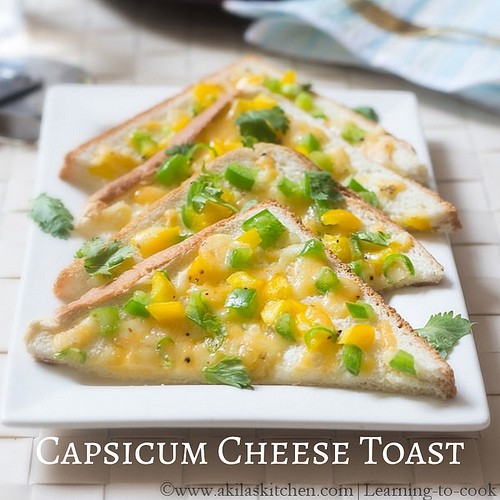 Capsicum Cheese toast is mainly served as a evening snack or a tea time snack, but also can be taken as a breakfast. This is flavoured with loads of capsicum and cheese and I have added little chilli too to make it more flavorful.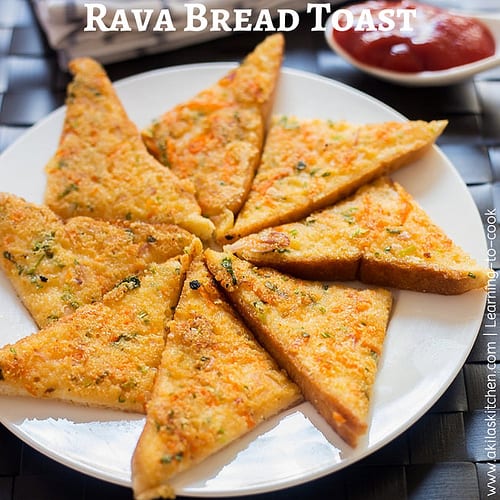 Rava Bread Toast – This Rava Bread Toast famously known as sooji toast is such a tasty and fulfilling bread toast recipe in which bread is covered with the rava and curd and the Indian spices add more flavour to it which makes a complete morning breakfast.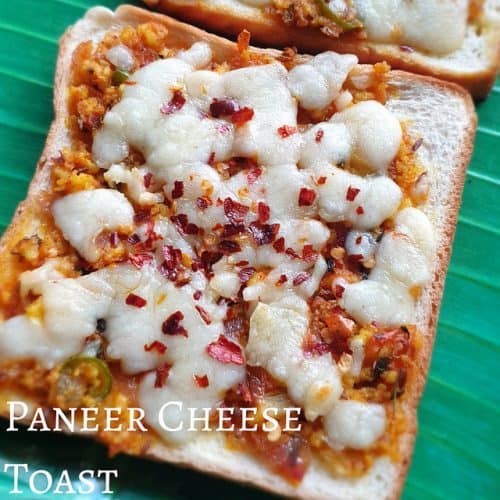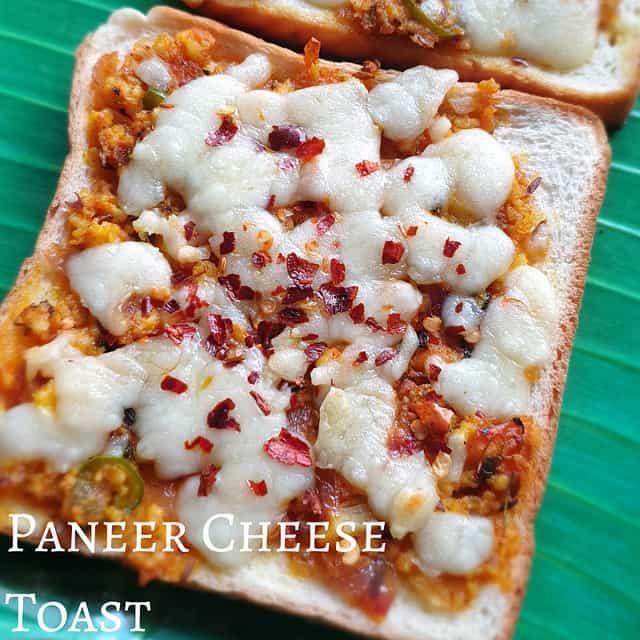 Paneer cheese toast is an easy and tasty toast and i bet, you will definitely ask for more. It is so cheesy as well as spicy and you will fall in love with this combo for sure.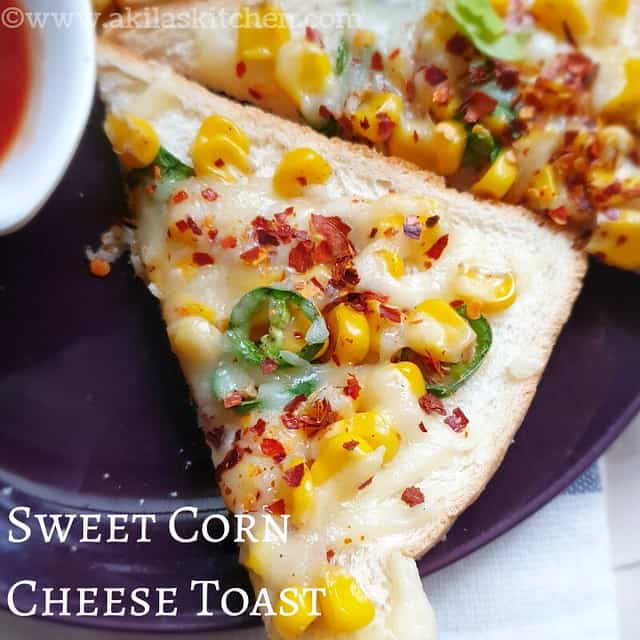 Sweet Corn Cheese Toast Recipe – This Sweet corn cheese toast is so simple yet tasty bread toast recipe which can be prepared easily within 5 minutes of time. Also it can be served as an evening tea time snack or as a morning breakfast.
Sandwich Recipes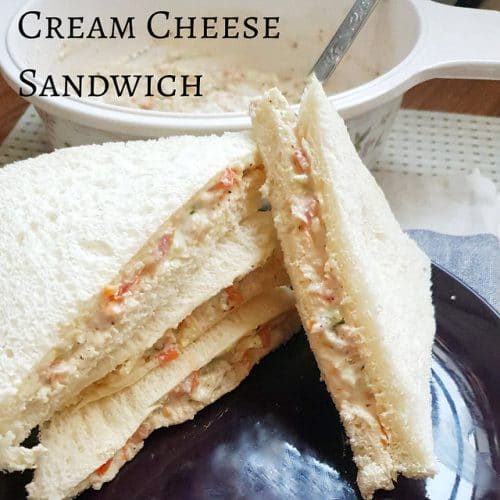 Cream cheese Sandwich – This Cream cheese sandwich is an easy breakfast or snack recipe which is either grilled or can be made with no fire recipe, is loaded with lots of mixed veggies, cream cheese and pepper. If you like, you can also add in some curd for a little tangy taste.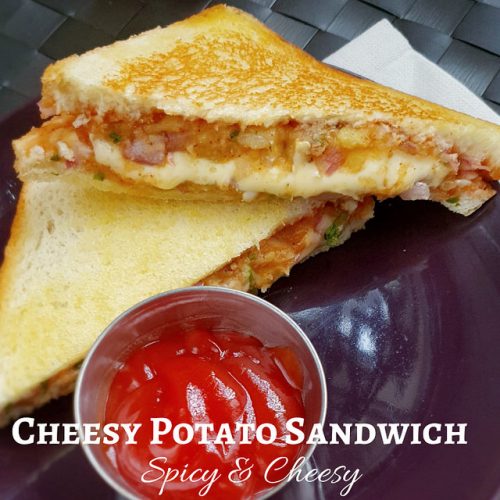 This cheesy potato sandwich is a kid friendly recipe with lots of cheese inside and crispy outside. This recipe has become one of our family favorite recipe in recent days. This cheesy potato sandwich is easy to make and kids will definitely love it.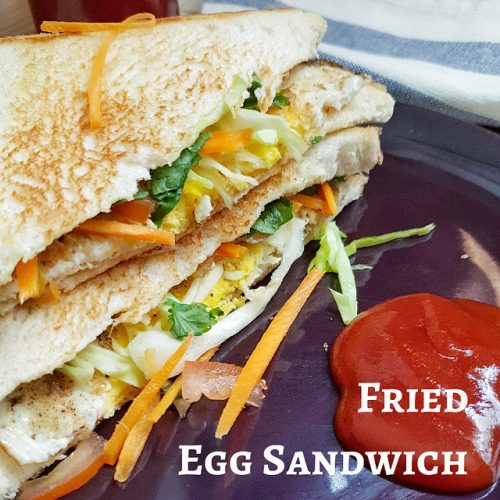 Fried Egg Sandwich is an easy sandwich recipe which can be prepared in just 5 minutes of time. It is just the egg which is fried, and served with the toasted breads and some veggies.